Key opportunities for APAC hoteliers in 2023
Updated 20 Feb 2023 by Tracy Dong, IDeaS, shared on eHotelier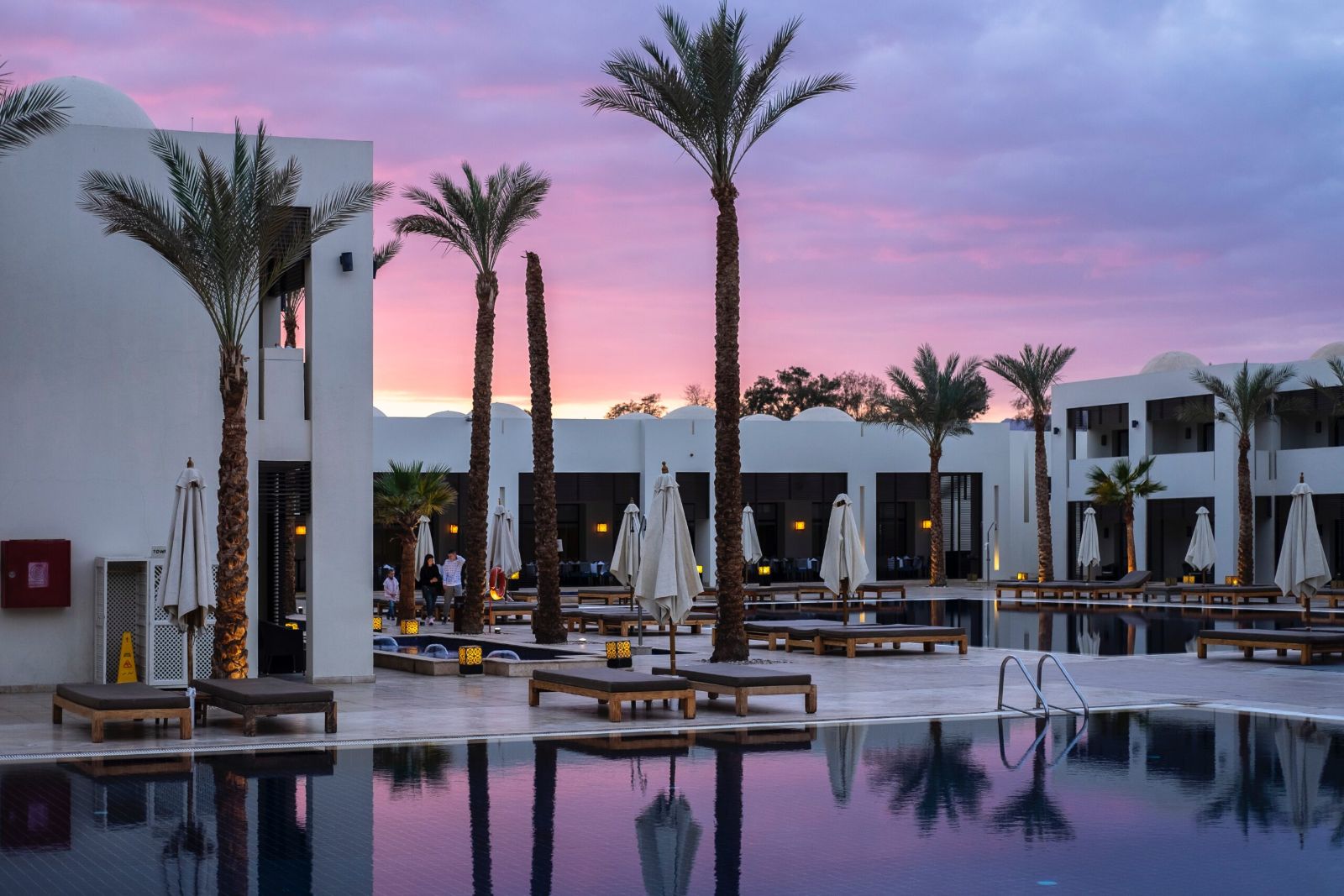 After the disrupted operating environment hotels experienced through the pandemic, 2023 is projected to be a more positive year for hoteliers across the APAC region due to a widescale relaxation of travel restrictions. However, uncertainty is likely to continue with rising costs, labour difficulties, inflation and recessionary pressures all impacting the industry. However, hospitality organisations can navigate potential headwinds through strategies that keep costs under control while maximising the guest experience and revenue.
Here are four key trends hoteliers should be aware of to support their businesses going forward:
1. Cost management as a central focus in the push for profitability
Operating costs will become a growing drag on profitability for hotels in the year ahead. As a result, investment in technologies that help maximise existing assets (like staff) will be a priority. For example, an automated revenue management system (RMS) represents one piece of technology that improves the operational performance of a hotel while reducing costs.
Properties can use forecasts generated by their RMS to decide staffing needs and account for periods of higher or lower demand. If the RMS predicts low demand in the future, a hotel can build schedules so that it has fewer staff on hand.
For instance, the number of occupants a hotel carries can directly influence housekeeping needs, the number of staff needed at the front desk, the number of servers required in restaurants, and valets to park cars. Food and beverage can also be a large source of potential waste for hotels, especially regarding items with an expiration date. Knowing how much demand they can expect in the future helps hoteliers order products at the right time and avoid costly spoilage. While forecasts help hoteliers make small changes on a day-to-day basis, these changes save organisations serious money when compounded over the course of months, years and decades.
2. Attract guests through your most profitable booking channel
Given the rising distribution costs, hoteliers must understand their actual distribution costs by channel and plan strategically. Expensive third parties (like OTAs) should be leveraged only when needed, while hospitality organisations should attract guests through their most profitable booking channels, especially their owned websites.
To increase direct bookings through their organisations' websites, hoteliers need to increase web traffic from interested travellers. To do this, hotels first need to understand travellers' preferences. What dates are they searching for, where do they search and what is driving them to a particular market? Collecting this market intelligence provides data that can be used to develop targeted marketing campaigns that attract the right type of interested travellers and the ones most likely to book.
Hoteliers can also increase direct bookings by retargeting past visitors and directing them to their websites. When researching a location, potential guests may visit various travel websites and OTAs before deciding where to stay. Hotels must keep their properties at the top of the consumer's mind and influence guests to book on the hotel's website. Technology that offers tailored adverts customised around visitor behaviour or website activity can help hotels achieve an estimated 10% return rate on website visits and increase direct booking opportunities.
3. Overbooking strategies for a strengthening market
As international travel volumes grow and demand for hotel rooms increases across the APAC region, some property owners can be tempted to adopt an aggressive overbooking strategy to regain business. But how should your hotel approach overbooking to ensure you maintain positive guest relations while also maximising bookings and revenue?
Any hotelier looking to take an advanced approach to demand forecasting and overbooking needs to focus on their maximum net revenue. The aggressiveness of any overbooking strategy needs to be balanced with an understanding that net revenue for a night can be impacted by a high frequency of walk-in guests. Sometimes, it may be a better net revenue result to be one or two rooms short of a sell-out than to pay for several replacement rooms in another hotel for previously booked guests.
Apart from overbooking, hotels can strategically overbook by room type. Advanced revenue management systems forecast demand, overbook by room class and price independently. Revenue managers can then balance out their inventory using a strategic upgrade path. Understanding a property's demand by room class and overbooking strategically is important to unlocking the potential of unutilised room types and maximising revenue.
While growing net revenue is important to a hotel's financial performance, it is also critical that hoteliers don't excessively overbook on an ongoing basis. The short-term financial gains achieved through doing so will only come at the expense of a hotel's long-term reputation, as it could become known for walking guests, which impacts consumer perception.
4. Utilise feedback in real-time to optimise the guest experience
In a competitive digital booking environment, guest retention is more important than ever. It is more cost effective to attract repeat business than to bring in new business, and it stands to reason that a satisfied guest is much more likely to return if they leave as a happy customer. In 2023, hoteliers need to ensure that they utilise real-time feedback to offer an optimal guest experience.
Today's digitally savvy guests are accustomed to the immediacy of interaction (to be able to interact with a brand about their experience) and response. No longer are guests as willing to take time after they depart a hotel to assess and comprehensively review their stay. Indeed, those who do may be more likely to have had a negative experience, potentially leading to a harmful online review.
Instead, guests now want to interact with the hotel and impact their stay while they can still enjoy it. For example, suppose feedback from arriving guests on social media or via a hotel's own app was that a hotel's check-in process was dysfunctional. In that case, the operations team could provide more staff to alleviate bottlenecks and provide a resolution that creates a better guest experience. This can prove an advantage for a hotel, as any negative experiences a guest has can be identified while they are still with the property. Management then has the opportunity to remedy the situation to reshape the guest experience and perception.